We offer grants in defined program areas and professional development fellowships for historians of art and architecture, art conservators, art museum curators and educators, and art librarians.
Through its Grant Programs, the Kress Foundation supports scholarly projects that promote the appreciation, interpretation, preservation, study and teaching of European art from antiquity to the early 19th century. These competitive grants are awarded to institutions only.
To learn about the grants application process, visit the How to Apply page for more information.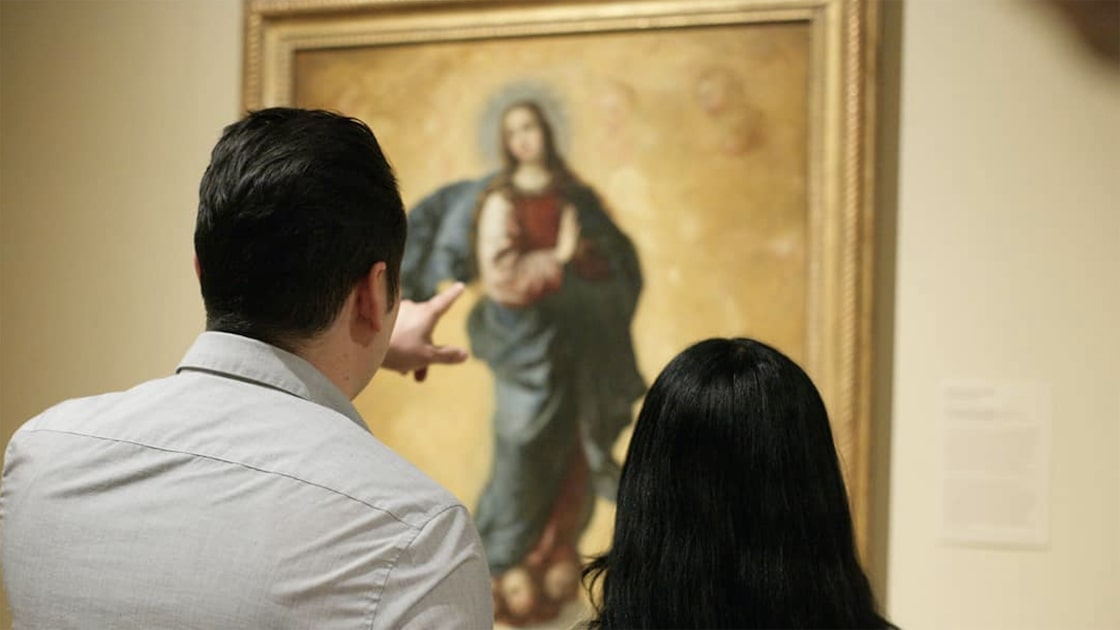 The History of Art program supports scholarly projects that enhance the appreciation and understanding of European art and architecture of the pre-modern era.
History of Art
The Conservation program supports the professional practice of art conservation.
History of Art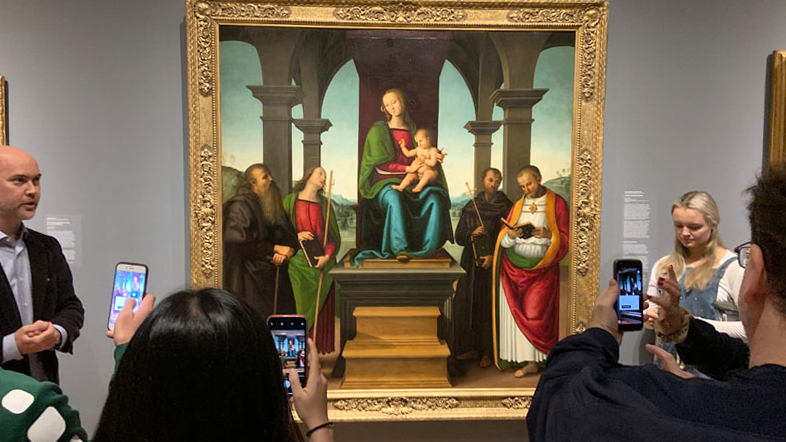 The Digital Art History program supports efforts to integrate new technologies into the practice of art history and the creation of important online resources in art history.
History of Art
Featured Grants
History of Art Grant
The Kress Foundation awarded the Fine Arts Museums of San Francisco a grant of $8,700 in support of Early Rubens: A Symposium which took place in September 2019 ...
Early Rubens: A Symposium
Competitive fellowships supported by the Kress Foundation are awarded to art historians and art conservators in the final stages of their preparation for professional careers, as well as to students of art history and related fields who are interested in art museum education and curation.
To learn more about a particular fellowship and how to apply, select a program below.
Each year six Kress History of Art Institutional Fellowships are awarded to pre-doctoral students for two-year research appointments at one of six European host institutions.
History of Art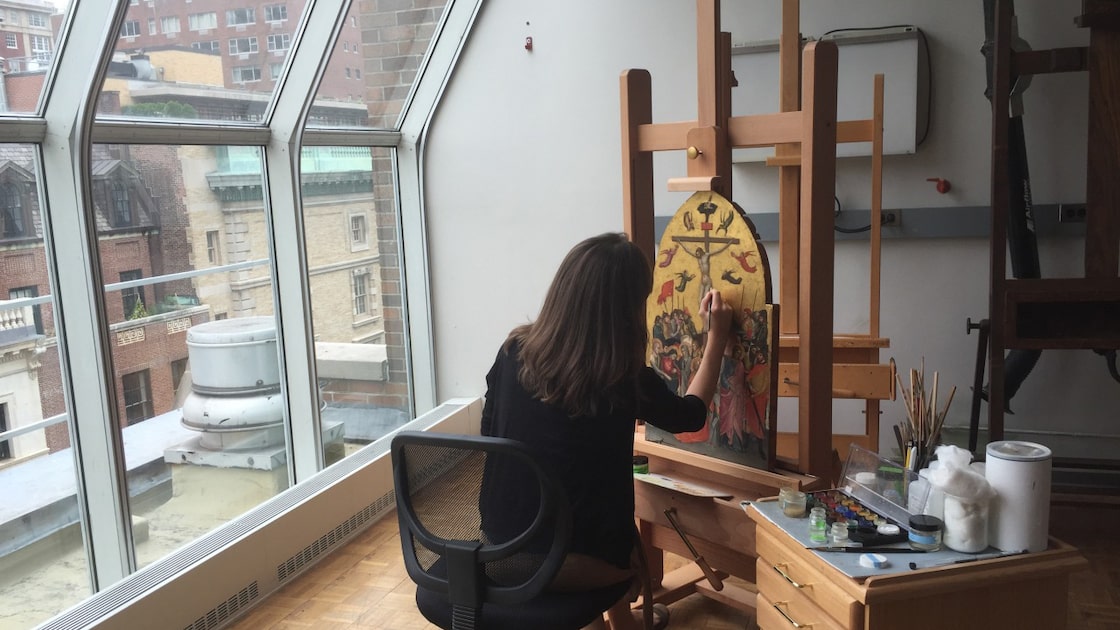 Six Kress Conservation Fellowships are awarded each year for training in advanced conservation at a museum or conservation facility.
History of Art
Kress Interpretive Fellowships are awarded annually for one-year training internships within museum educational and curatorial departments at American art museums.
History of Art
Additional Fellowship Opportunities
A number of scholarly institutions administer fellowship programs on behalf of, and with funding from, the Kress Foundation. Below is a list of Kress Fellowship opportunities which support a variety of scholarly activities, including research, publication and travel. More information about these opportunities can be found directly on the host institution websites provided.